At Custom Collars, we are passionate about ensuring your four-legged companions stay safe and connected, so we specialize in the repair of dog collars. Whether your trusty T series collar needs a rejuvenating touch, your Alpha 100 screen demands a makeover, or you're in the market for a reliable refurbished T5 or TT15, you've come to the right place.
Expertise
Our team has a deep understanding of GPS dog collars, and we have the knowledge and skills to repair and maintain them effectively.
Values
We share your passion for hunting and the outdoors, which makes us uniquely qualified to understand your needs.
Personalised Service
We treat each repair with the attention and care it deserves, delivering personalised service that guarantees your satisfaction.
Who We Are
We are a family-owned business born out of a deep love for hunting, outdoor adventures, and the four-legged companions who make those experiences truly unforgettable. We specialize in the repair and maintenance of GPS dog collars, ensuring that your loyal hunting and tracking partners are always safe and ready for action.
Our journey began with a simple but profound realization - the importance of GPS dog collars for both the safety of our dogs and the success of our hunts. As avid hunters ourselves, we rely on our dogs to assist us in the field, and their well-being is our top priority. We know that a malfunctioning GPS collar can put your beloved dogs at risk and compromise your outdoor experiences.
With our extensive experience, technical expertise, and love for these loyal companions, we aim to ensure that your GPS collars are in perfect working condition, every time.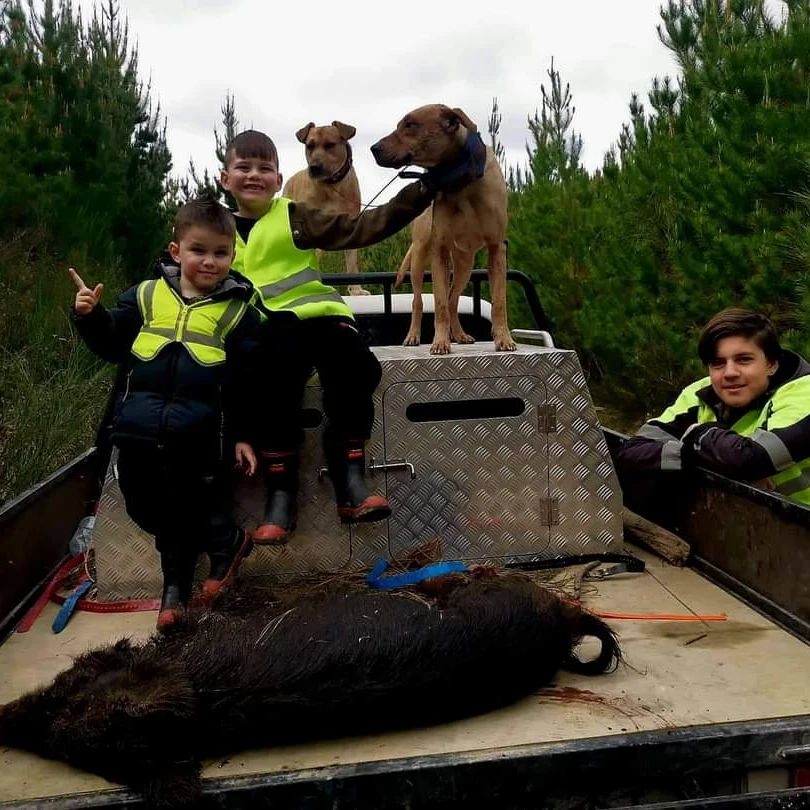 Custom Collars Merch
Snag some of our swag....